Quality Assurance Engineer
Description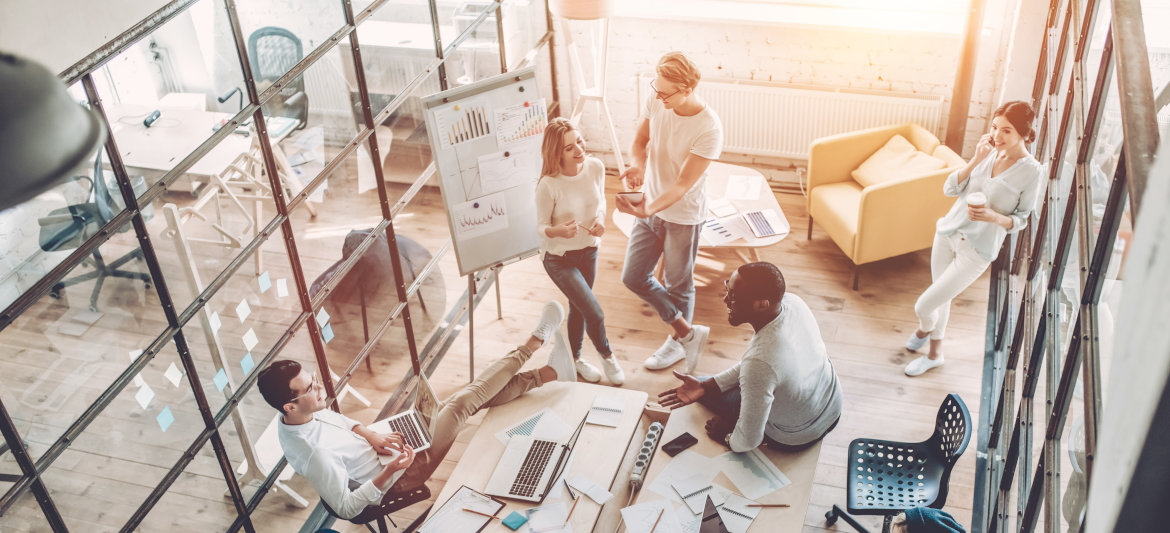 Speexx is a leading provider of award-winning cloud-based online language training and testing solutions for a global workplace.

At Speexx we are building the future of learning. In large businesses and organizations around the world our solutions help millions of people understand each other better every day. We're looking for curious, hard-working leaders to join the team and help our global Fortune 500 customers to improve their corporate communications. So, join us for the position of

Quality Assurance Engineer

The ideal candidate will be working closely with the Product Management and Product Development teams to assure that new products and releases demonstrate readiness and meet requirements and specifications.
We are looking for someone who can be flexible to work in different product lines and support various parts of the business. This is a highly dynamic role as it requires handling the pressure of multi-tasking and working on some of the most challenging projects.
Responsibilties

Assuring the quality of the product within an agile development environment
Elaborating, updating and maintaining test cases based on specifications
Preparing test plans and execute manual testing
Contributing to the continuous improvement of the products and tools
Being involved in the whole product lifecycle, from specification to deployment
Supporting root cause analysis and the implementation of corrective actions
Requirements
University degree in Software Engineering or similar qualification
Perfectionist: Special attention to details and a logical mindset
Ability to define problems, collect data, establish facts and draw valid conclusion
Experience in product quality management for software-based products and in manual testing
Eager to work in a lively multicultural team where people are passionate about technology and learning
Fluency in English
Knowledge of databases (SQL) and programming is a plus
Benefits
Agile development with SCRUM
Offices in Munich, London, Madrid, Milan, Pavia, Paris, Rome, Sao Paulo und Shanghai
170+ great talents from more than 35 countries
Offices at a central location in the heart of Munich
Flat hierarchies, an open culture and fast decision-making
Get a free language course and choose to work from any of our offices for a while.
Flexible working hours for a great work-life-balance
Interested? Just hit the apply button and we´ll take it from there. We are looking forward to hearing from you!


Contact
Miriam Wolfsteiner
Recruiting Manager
✆ +498974748288